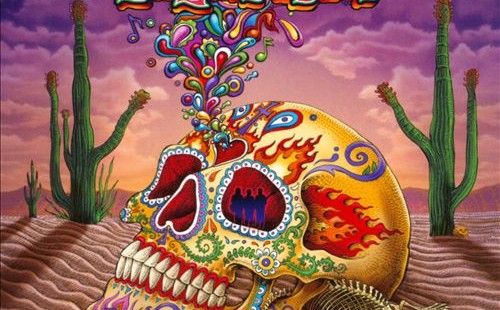 Los Lonely Boys | Rockpango | Released Today
Excited that Los Lonely Boy's latest album Rockpango is released today! I feel privileged to work with such a great band and release team at Playing In Traffic Records / Loophole Management. My favorite songs on the album are "Fly Away", "Rockpango", and "Love in my Veins".
I was credited in the liner notes as Assistant Manager on this release.
From the AllMusic Review by Thom Jurek:
After the all-out celebration of Keep on Giving: Acoustic Live!, Los Lonely Boys are back with their fourth studio offering and their first offering of new studio material in three years. Rockpango (a made-up Spanish word the band translates as "rock party") was produced by Henry, Ringo, and Jojo Garza, and is the first to appear on their LonelyTone imprint through Playing in Traffic. All of the material here was written by the Garzas, who add the Tosca String Quartet and keyboards where necessary to grow out their sound. The songwriting and production here are ambitious; they expand upon their rootsy brand of Texican rock & roll that defines Los Lonely Boys. Love and family are major themes on this album — the lyrics are above and beyond anything they've done previously — and the band is simultaneously branching out into new musical territory.