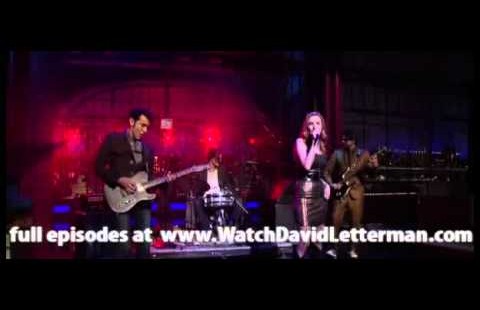 Sahara Smith Live on Letterman
Checkout Sahara Smith on The Late Show with David Letterman!
I was privileged to accompany Sahara during the taping at the Ed Sullivan Theater, as part of her management team with Loophole Management / Playing in Traffic Records. The taping was on my birthday, and we all went out for amazing Sushi afterwards.