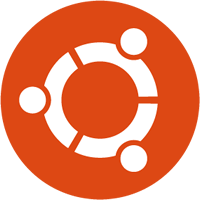 Richard joins Canonical as Vice President
After 4+ amazing years of running a startup, I've decided to pursue a new opportunity. Our.News will continue, in very good hands, without me, while I undertake my next journey. Today is my first day at Canonical, the makers of the Ubuntu Linux operating system (and many other great products), as their new Vice President of Global Support.
This will be an exciting challenge for me. It hearkens back to my roots at Pantek, but on a larger scale. I'll be overseeing their 24/7 global support business, directly reporting and working with CEO, Mark Shuttleworth.